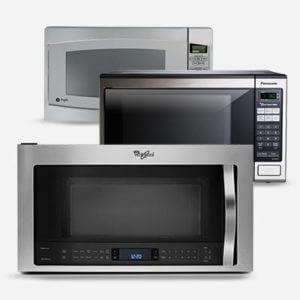 Microwave REPAIR service Whitby
NO SERVICE CALL Charge with Repairs.
SERVICE CALLS RECEIVED BEFORE MIDDAY ARE COMPLETED ON THAT SAME DAY.
NO SERVICE CALL Charge with Repairs.
SERVICE CALLS RECEIVED BEFORE MIDDAY ARE COMPLETED ON THAT SAME DAY.
WE FIX THESE COMMON Microwave PROBLEMS

3 Month Warranty
WHY CHOOSE THE KAS PROS APPLIANCE REPAIR
Quality & Reliable Service at Reasonable Price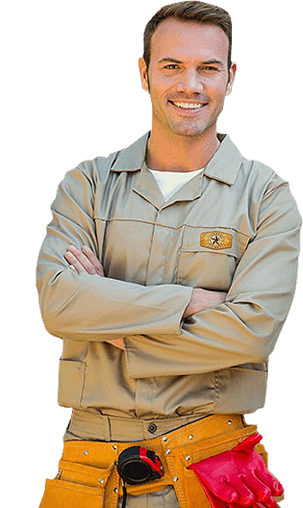 GET YOUR microwave repair TODAY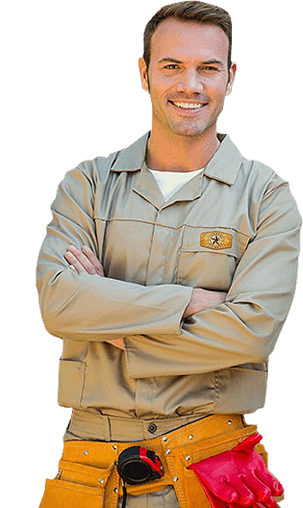 Microwave Appliance Brands We Repair
APPLIANCE REPAIR SERVICE AREAS
Our appliance repair technicians service locations around Greater Toronto Area, including:
MICROWAVE REPAIR IN WHITBY
Microwaves are a heavenly invention. Getting home after a long, tiring day at work and being able to heat your food instantly in a microwave feels no less than a blessing. Not only can you heat your food in minutes but also cook small meals and snacks. A kitchen without a microwave will lose half of its functionality. Who has the time and energy to heat food in a pan? It's certainly a hiccup in our otherwise smooth-going life. Fortunately, you have Kas Pros appliance repair Whitby at your services to help you deal with any malfunction or errors in your microwave.
Problems You May Encounter:
As we mentioned earlier, a sudden issue with your microwave, and your household is in chaos. Whenever you encounter a problem, you must quickly get it repaired to make sure that your life is not disrupted. Here is a list of potential issues that you may encounter with your microwave:
Microwave is sparking or arcing
Turntable is not rotating
Command panel is not working
Lights are blinking or fusing
Door is malfunctioning
Microwave is not heating
Malfunction in display
Uneven heating
Buttons are not working
It is making a lot of noise
Microwave shuts off and does not complete the cycle
Whenever your microwave shows any of the above signs or anything uncommon, you should quickly call Kas Pros professional appliance repair services Whitby. Our team of trained professionals will take care of the problem for you and repair your microwave as soon as they can.
Kas Pros Microwave Repair in Whitby:
Kas Pros offers one of a kind Whitby appliance repair service. All our team members are licensed and are experts in their field. With their expertise and experience, they can quickly identify and solve the problem.
To avail our high-quality services all you have to do is give us a call and explain the issue to us. We will immediately dispatch the concerned team to your house. Once they arrive there, they will examine the problem, explain the solution to you, and will start working right away. Once they are done with the repair work and have made sure that your microwave is as good as new, they will clean the area and leave.
To make sure that your experience with us is satisfying, we offer the following:
Zero service call charges with repairs
Same day service
All repairs are guaranteed
3 months warranty on all repairs
Affordable rates
Additionally, our services are limited to Whitby or a specific area, we offer services in all parts of Canada including Ajax, Toronto, Whitby, Mississauga, Markham, and others. 
Moreover, we deal in all kinds of different brands, from the most popular ones to lesser-known ones. Be it Bosch microwave repair Whitby, Panasonic microwave repair Whitby, LG microwave repair Whitby, or any other brand, we will identify the problem and fix it. Customers' satisfaction is our utmost priority and we leave no leaf unturned to ensure the same.
Give us a call or book us online to get the best Whitby appliance repair services.