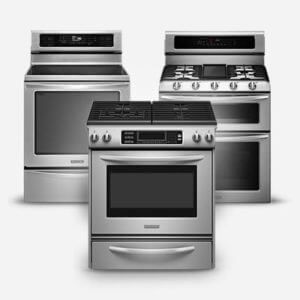 Stove and Oven REPAIR service Whitby
NO SERVICE CALL Charge with Repairs.
SERVICE CALLS RECEIVED BEFORE MIDDAY ARE COMPLETED ON THAT SAME DAY.
NO SERVICE CALL Charge with Repairs.
SERVICE CALLS RECEIVED BEFORE MIDDAY ARE COMPLETED ON THAT SAME DAY.
WE FIX THESE COMMON Stove and Oven PROBLEMS

3 Month Warranty
WHY CHOOSE THE KAS PROS APPLIANCE REPAIR
Quality & Reliable Service at Reasonable Price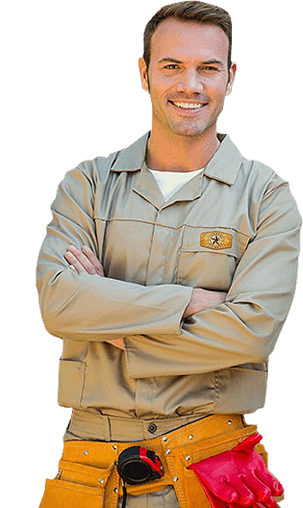 GET YOUR Stove and oven repair TODAY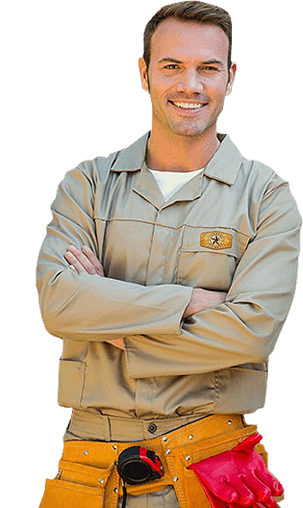 Stove and Oven Appliance Brands We Repair
APPLIANCE REPAIR SERVICE AREAS
Our appliance repair technicians service locations around Greater Toronto Area, including:
STOVE AND OVEN REPAIR IN WHITBY
Modern problems require modern solution, traditional ways are no longer relevant in the contemporary world. Our household appliances are a product of modern innovations. Our dishwashers, refrigerators, microwaves, dryers, washers and stove and ovens are a miracle of technological advancement and we are forever grateful for these innovations since they have revolutionized house work for us. Among all the appliances plugged in our homes, stove and oven is the most important of them all. Your life can become hell if it starts malfunctioning or breakdowns suddenly. Fortunately, you have Kas Pros appliance repair Whitby services to turn to!
Stove And Oven Repair In Whitby:
A kitchen without stove and oven is incomplete. The functionality of a kitchen is entirely dependent on the working of your stove and oven. Be it heating leftover or cooking new food, baking cakes or pizzas, stove and oven quickly and efficiently do the needful for you in minutes. Imagining your kitchen without the presence of the same is simply impossible.
Since stove and oven make up the entirety of your kitchen, when it starts malfunctioning you cannot help but panic. Eating out or getting take outs is not option because not only is it costly but also unhealthy. You need a quick and efficient solution for your appliance.
Worry not, because Kas Pros appliance repair Whitby services can quickly and efficiently repair your appliance. All you have to do is give us a call and we will reach at your doorstep in no time.
Potential Problems with A Stove and Oven:
There can be several problems with your stove and oven especially if you have been using it for a long time. If you encounter any of the following problems, give us a call immediately and we will immediately send our dedicated team at your doorstep:
Oven is not heating or doesn't bake evenly
Broiler of the oven is not working
Stove heating element is not working
Burner doesn't light
Oven temperature not accurate
Light is out
Oven doesn't turn on
It is not self-cleaning
Oven doesn't turn off
Range surface element doesn't turn off
Door repair required
Fan doesn't turn off
Range burners spark all the time
Kas Pros' Professional Services:
Kas pros is a professional appliance repair services Whitby provider. We have a dedicated team of professionals who are trained and licensed in their field. With the help of our top-notch services we aim to service our clients in the best possible way to attain optimum customer satisfaction.
Our stove repair Whitby and oven repair Whitby services extend to different areas of Canada including of Canada including Ajax, Toronto, Whitby, Mississauga, Markham and others.
Since we aim to serve all our clients with the best services, we offer expertise in all brands of stoves and oven. Be it wolf oven repair Whitby, Samsung oven repair Whitby, LG oven repair Whitby, or any other brands, we make sure that your stove is fully functional before we leave your house.
The most enticing features of our services include:
Affordable rates
Same day service
3 months warranty on repairs
All repairs are guaranteed
No service call charges on repairs
We clean everything up before leaving
Since we believe in excellence, our services are reflective of our commitment. To avail our high-quality services, give us a call at 1 (888) 520-4527 or book an appointment online, our team will get to your place with all the tools and equipment as soon as we can.