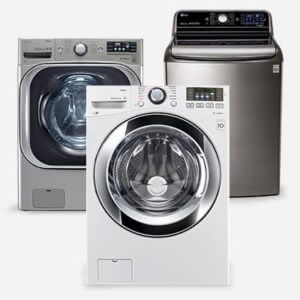 Washer REPAIR service Whitby
NO SERVICE CALL Charge with Repairs.
SERVICE CALLS RECEIVED BEFORE MIDDAY ARE COMPLETED ON THAT SAME DAY.
NO SERVICE CALL Charge with Repairs.
SERVICE CALLS RECEIVED BEFORE MIDDAY ARE COMPLETED ON THAT SAME DAY.
WE FIX THESE COMMON Washer PROBLEMS

3 Month Warranty
WHY CHOOSE THE KAS PROS APPLIANCE REPAIR
Quality & Reliable Service at Reasonable Price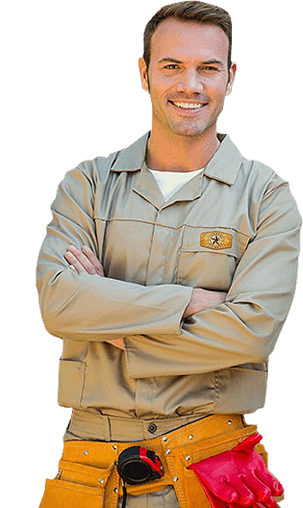 GET YOUR washer repair TODAY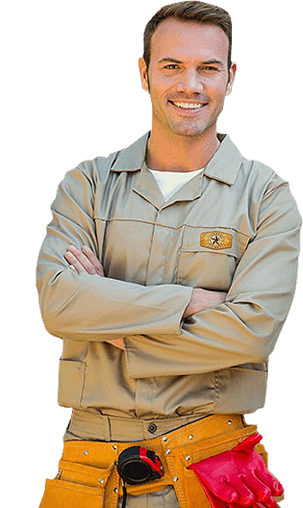 Washer Appliance Brands We Repair
APPLIANCE REPAIR SERVICE AREAS
Our appliance repair technicians service locations around Greater Toronto Area, including:
WASHER REPAIR IN WHITBY
Home appliances are no less than the members of your house. They are as essential as any other necessity because half of your home chores are done by these scientific wonders. Washing machines and dryers save you from the hassle of serving your energy on washing clothes by hand. Moreover, these necessities at home are a heaven otherwise you will have to visit laundry stations every week or so. Just as these appliances are important for your comfort, their efficiency is also very crucial. To help you keep your appliances working at their best, Kas Pros appliance repair services Whitby are all you need.
Fixing your malfunctioning washers:
Appliance repairs Whitby by Kas Pros are trained enough to fix all your home appliances. We are your appliance repair partners in Canada with our branches extending every corner. Our technicians and professionals are also available in Whitby and Durham region to make sure that your time, comfort, and energies are all conserved.
Washer Repair in Whitby by Kas Pros are reliable and efficient. Our team is dedicated to provide troubleshooting to all the potential problems of a washer. Moreover, we can deal with the washers of all makes and brands. Furthermore, Kas Pros deals in all big and small appliance repairs Whitby so that you can avail our fixation services wherever you reside in the town.
Kas Pros is aware of the importance of washers in your home. We truly relate with getting your clothes cleaned and disinfected without surfing our own energies. Therefore Washer Repair in Whitby by Kas Pros is done with perfection and finesse. We commit ourselves to fix all types of washer along with their spair parts.
Dealing with older and recent models:
Kas Pros takes pride in its capacity to fix all makes and brands of your home appliances. We try our best to be equipped with the latest tools and knowledge to solve all your issues. Moreover, our expertise goes with all major and minor brands of Canada to provide best appliance repairs Whitby. We can give troubleshooting to your LG washers, Samsung, Amana, Miele, Maytag, Bloomberg, Danby, Dacor, and many more. Our customer care is set at the highest standard so that there is a wide big smile left on the faces of our customers after availing our services.
Providing troubleshooting for common washer issues:
Kas Pros technicians and qualified experts can fix all kinds of washers including top load, front load, portable and washer dryer combos. Here is a list of common washer problems that you may also encounter:
Washer is not spinning
Washer is making loud noises
Detergent dispenser issues
Drainage problems
Washer tub problems
Temperature malfunctioning
Washer fills too slowly
Electronic panel issues
Power issues
Washer stops mid cycle
Leakage
Washer overflowing
Door or lid latch problems
Washer tub overflowing
Washer agitating etc.
There may be other uncommon issues that can surface is your home but worry not for our technicians are adept and abreast to deal with all potential problems.
Trust our expertise:
Kas Pros appliance repairs Whitby are worth your trust. We try our best to assess your appliance problems and give the best possible solution. Moreover we provide:
Same day service repairs
No call charges after in-house visits
3 months warranty on all repairs
We clean your place after the repairs are completed.
To avail our services, visit our website www.kasprosappliancerepairs.com or contact us on 1 (888) 520-4527.